Blacker and Kooby is back and going strong. We have been reincarnated as Blacker and Kooby by Vanessa, and once again we are full retail with the merchandise you have been missing.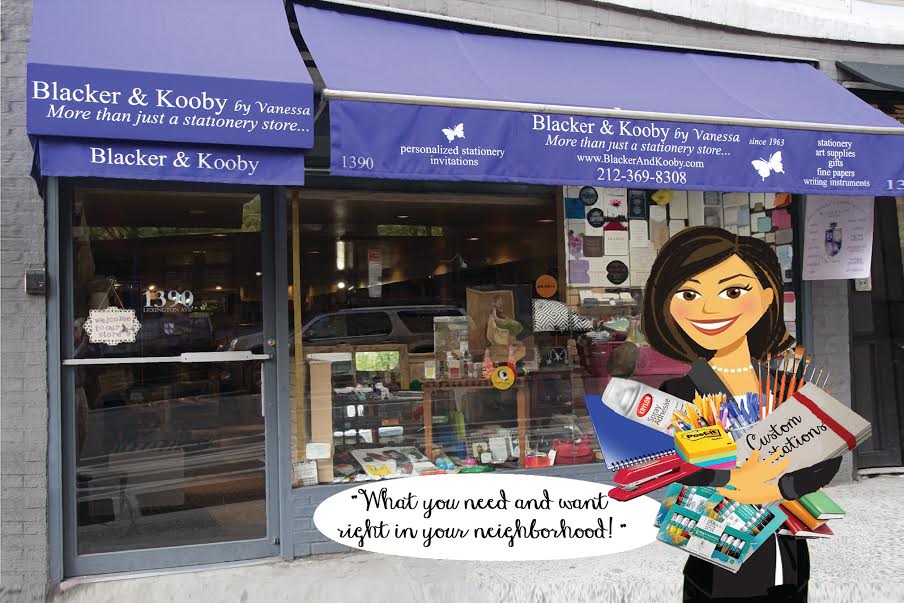 Our shelves are well stocked with art supplies, school and home office supplies, leather goods and bags, readers, greeting cards, boxed stationery, elegant clocks, watches, fine pens, and colorful markers. If you are looking for a hostess or baby gift, you don't have to go to midtown. Avoid traffic, avoid the UN bottleneck, shop local!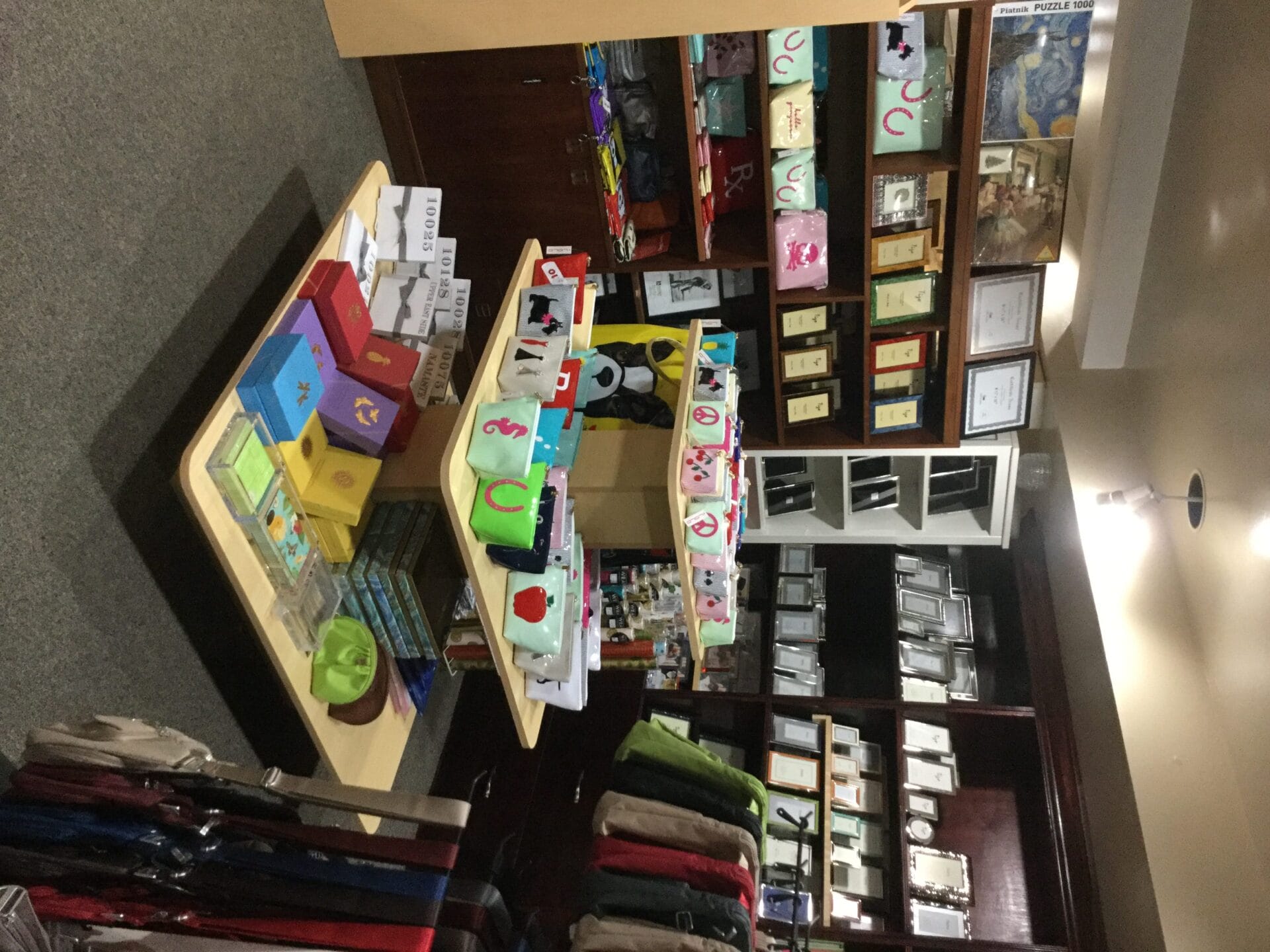 …and we have an excellent personalized printing department!