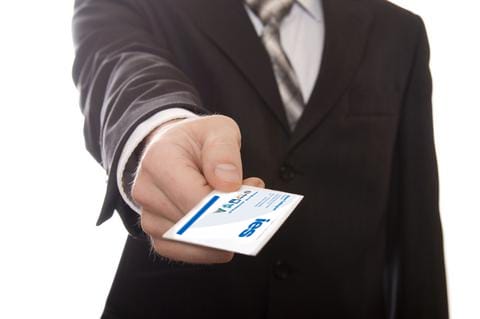 The business card has always been the quintessential marketing tool for professionals. Without a proper business card, you are not taken seriously in your field. CEO's, medical professionals, dog walkers and baby sitters all have business cards now.
New trends in business cards over the last decade are:
Use of email addresses, websites and social media icons and barcodes.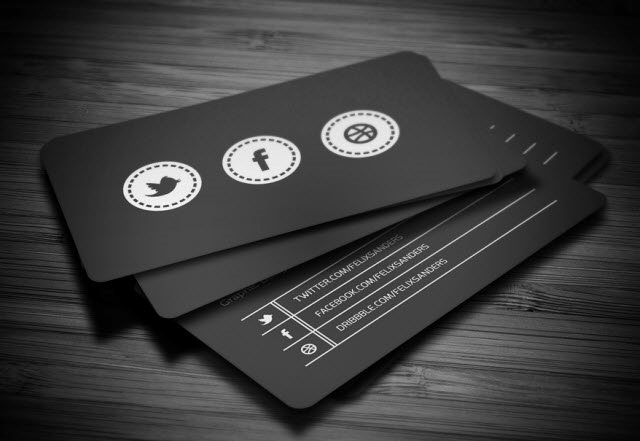 Heavy cards stock, sometimes with colored edging.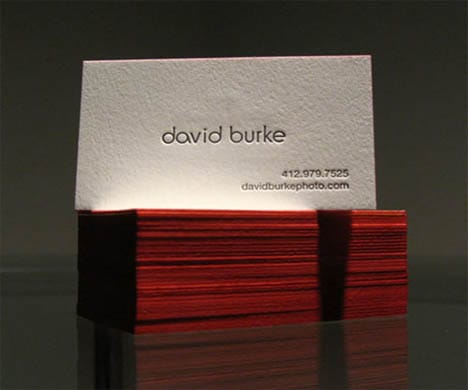 Letterpressed heavy cards with more than one color ink.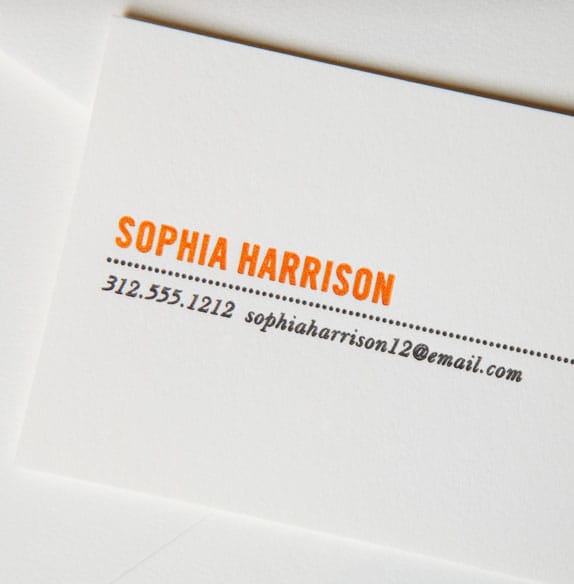 Oversized, undersized or square cards.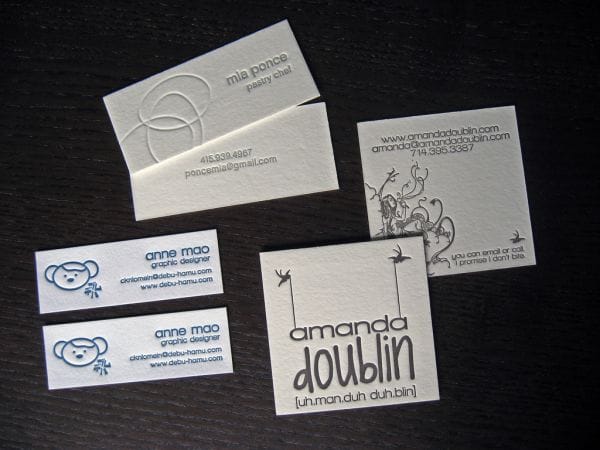 Our recommendations:
Keep it fairly simple, "less is more."
Make sure the numbers are nice and legible.
(Sometimes lovely fonts have ugly numbers.)
When using light color inks, don't go too thin with your type.
The aging population is all wearing glasses…lol.
Pick a font that is fairly easy to find, so that small changes in text can be made without going to a designer.
Keep samples of other people's business cards that you like, and look at them before you design your own.